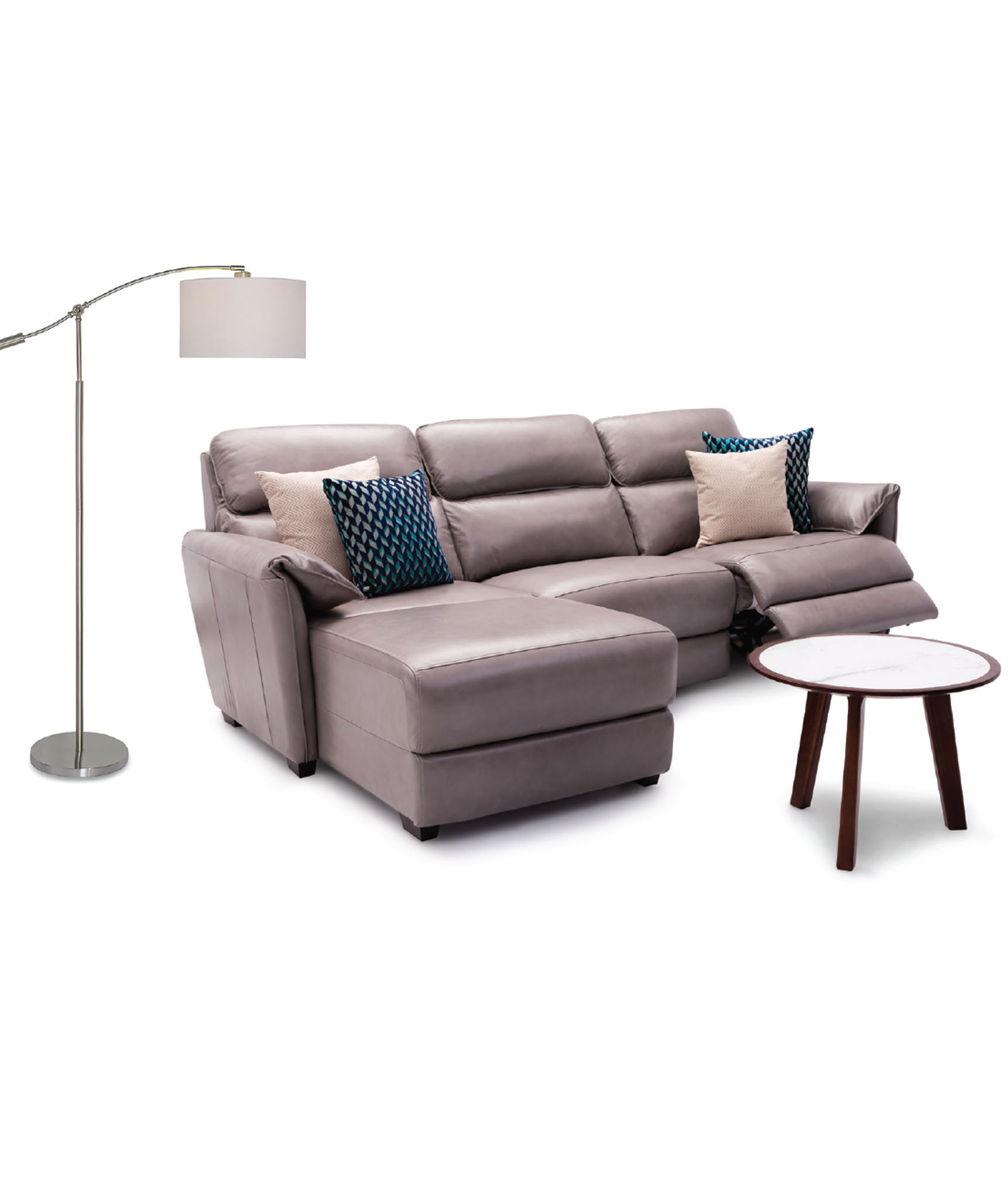 Sofas & More

Our Story

Sofas & More is an omnichannel concept. It houses the latest globally inspired furniture collection for living, dining, and bedrooms. The idea took shape with the sole objective of making it in India. India is a land of skillful artisans; we employ thousands of artisans from across India to create products that are superior to mass-produced Chinese & Malaysian imports and compete with the best of American and European value brands.

Sofas & More offers a well-researched product line that takes into consideration every lifestyle aspect of the user. We keep in mind Indian ergonomics and lifestyles while designing and manufacturing our collections. Established countries such as Italy, Germany, and America design and produce furniture for standards that are specific to their countries.

For example, the height of an average European is 5 feet 10 inches, and the weight of an average American is 89 kg+. Their lifestyles, living standards, color palettes, and dust conditions in their homes are totally different from those of our country. We understand that the same ergonomics and design sensibilities will not be suitable for an Indian user.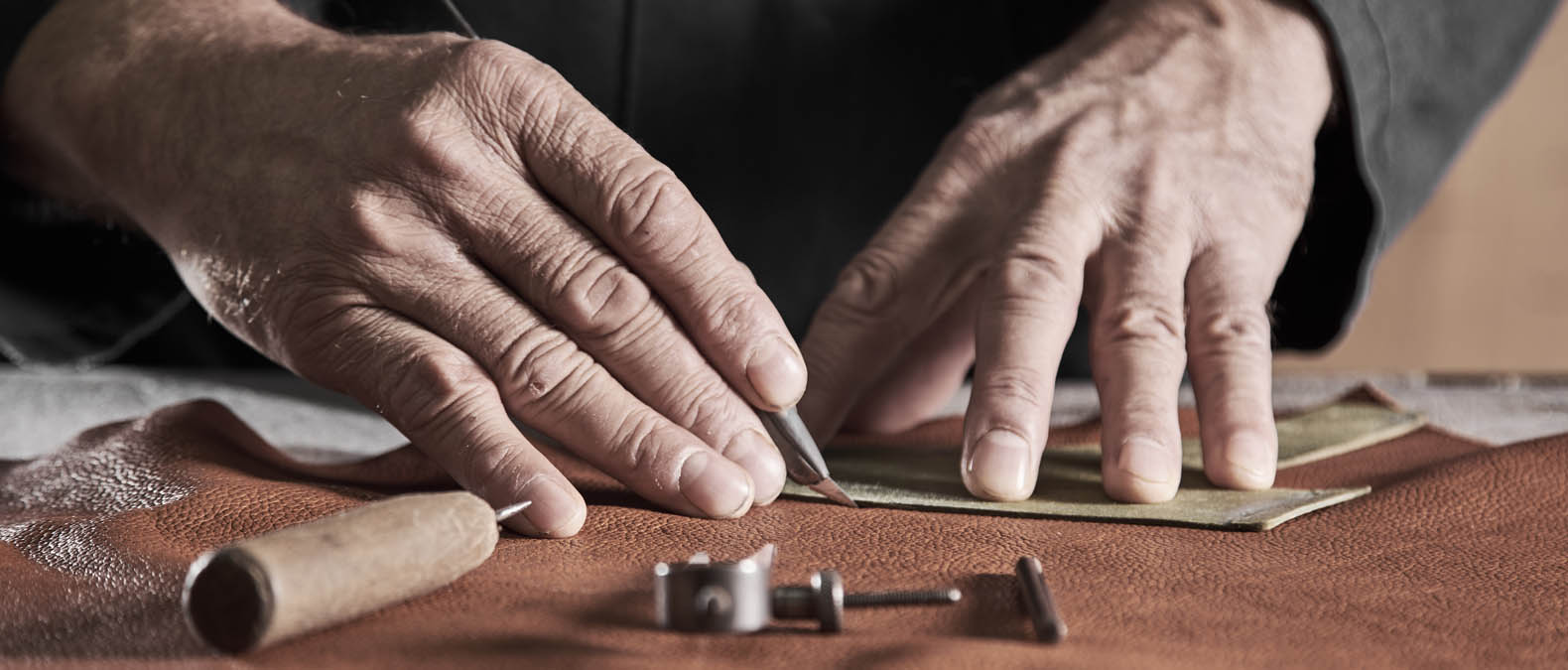 MATERIALS AND
MANUFACTURING
For us, what goes inside our products is as important as Aesthetics & Ergonomics. We use only the finest, best in class materials in our products and are manufactured in state-of-the-art facilities. This allows for consistency in design and comfort.
NOTE: Not applicable to AC(I) American Comfort (I), EL (I) Euroline (I) & Op&I products.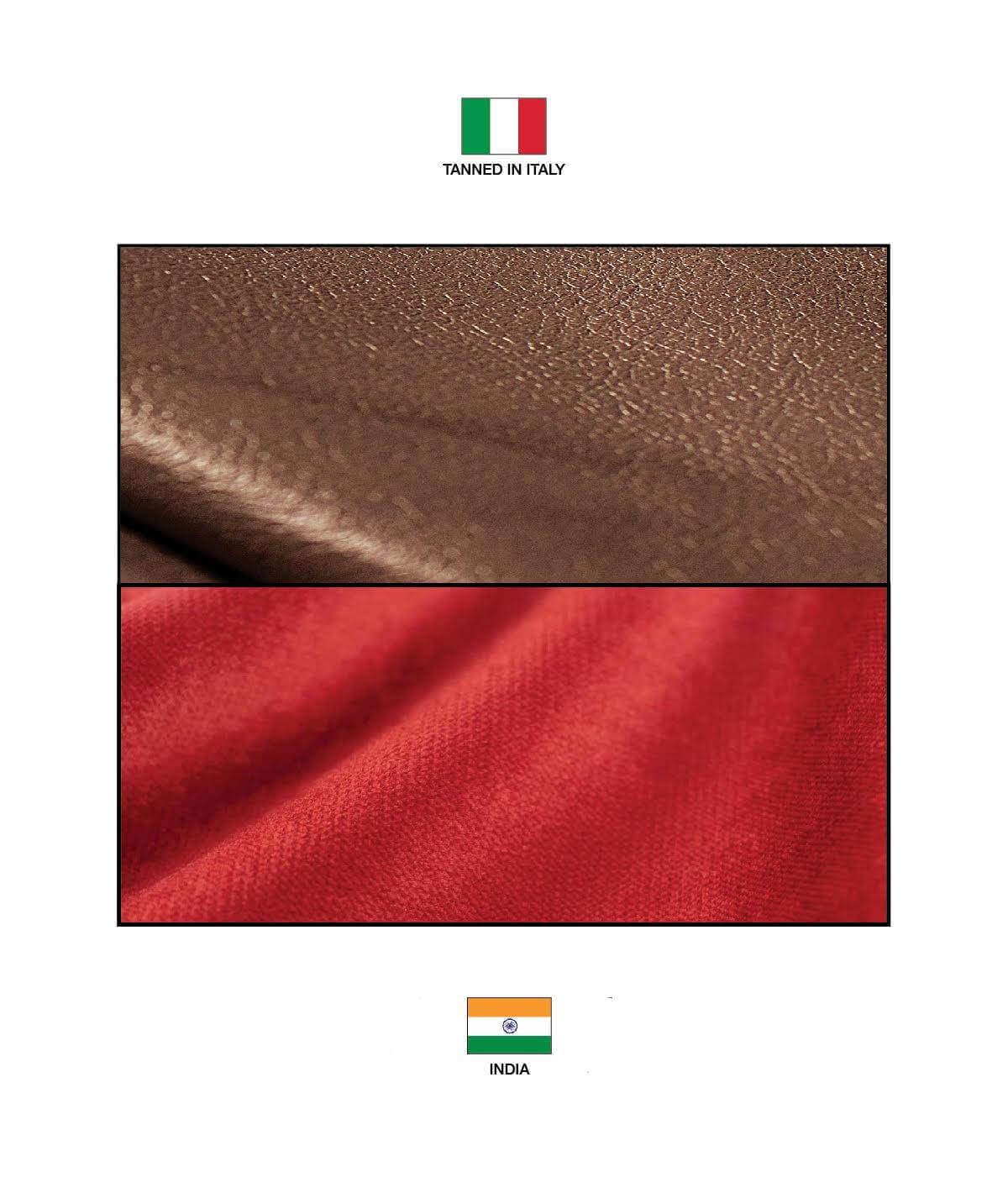 UPHOLSTERY (LEATHER & FABRIC)
100% Genuine leather- All our leathers are warranted against tearing, splitting, and color bleed under the condition of normal usage. All our leathers are tanned in Italy and only the finest get through our selection process.

Fabrics - Our Collection of upholstery fabrics are made with the highest ecological & manufacturing standards. Fabrics are warranted against tearing and color bleed under the condition of normal usage. All our fabrics are sourced from top-notch manufacturers in India.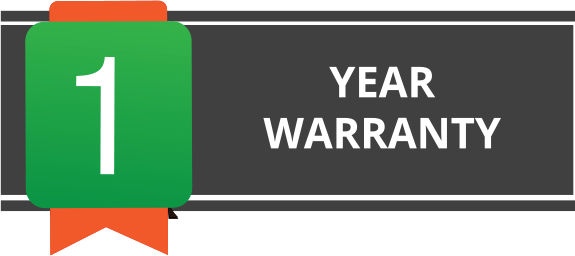 The seating collection can be customized in 30 colors of genuine leather & fabric.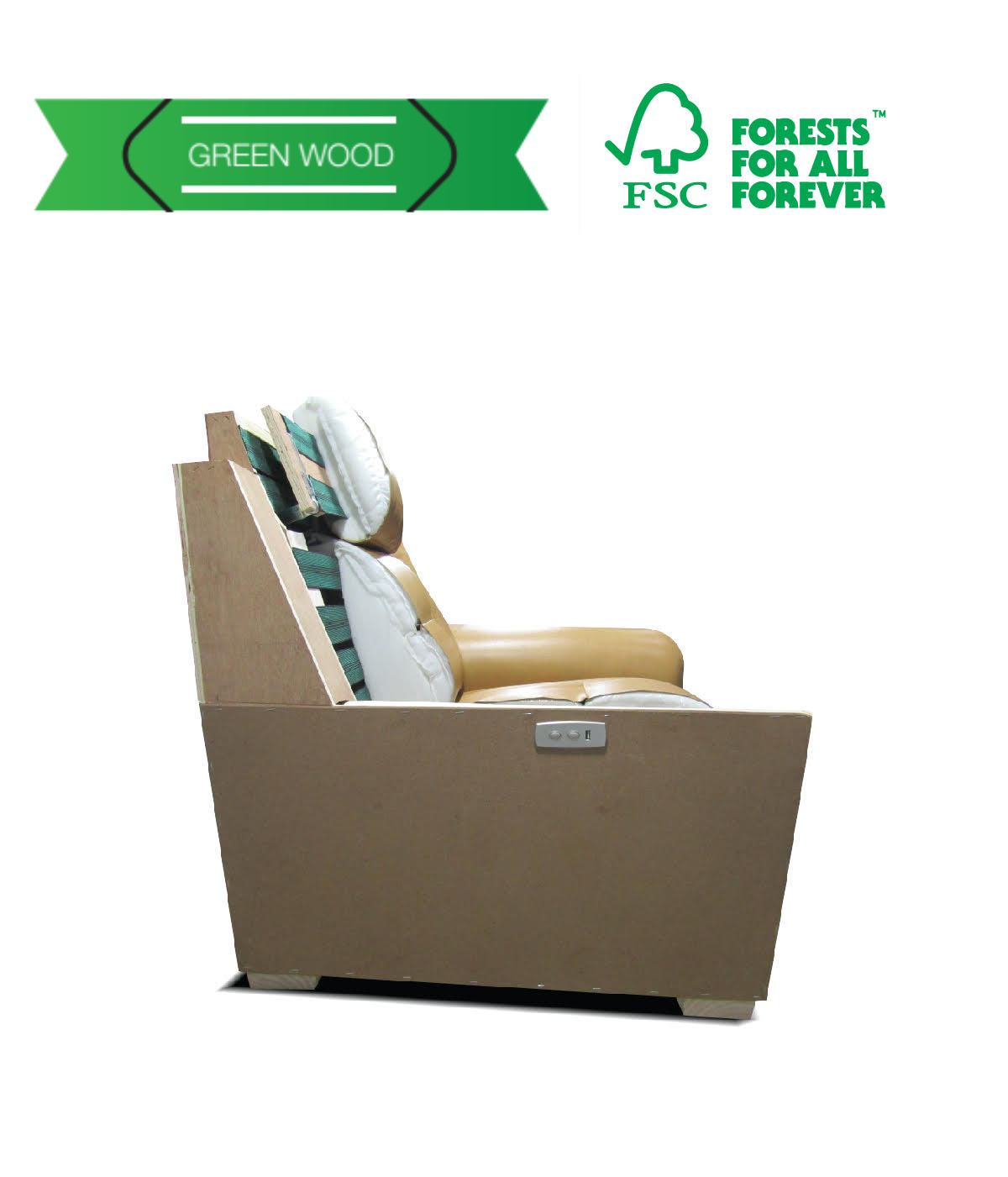 FRAMES
All frames are covered for a period of 10 years to the original purchaser. We use only legally sourced timber. The wood used in our products is treated and made to last.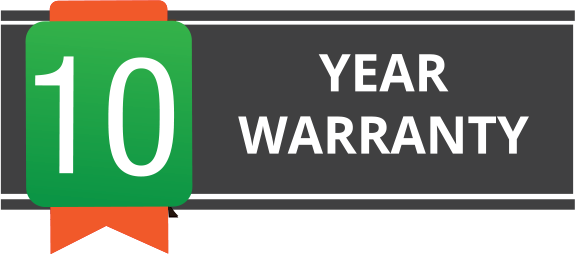 1. Pine wood from sustainable forestry

2. 18MM industrial-grade plywood from INDIA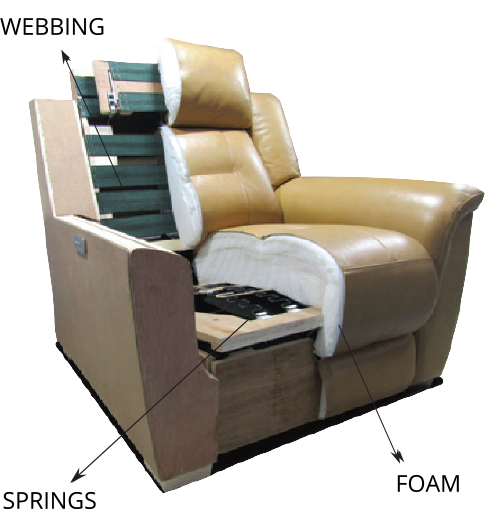 FOAMING, WEBBING &

SPRINGING

Right selection and correct usage of materials are the keys to achieving long-lasting comfort. Sofas and More collections only use the best-in-class materials in all its products.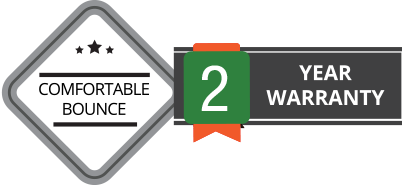 Foam, fillings, and suspension will soften over time.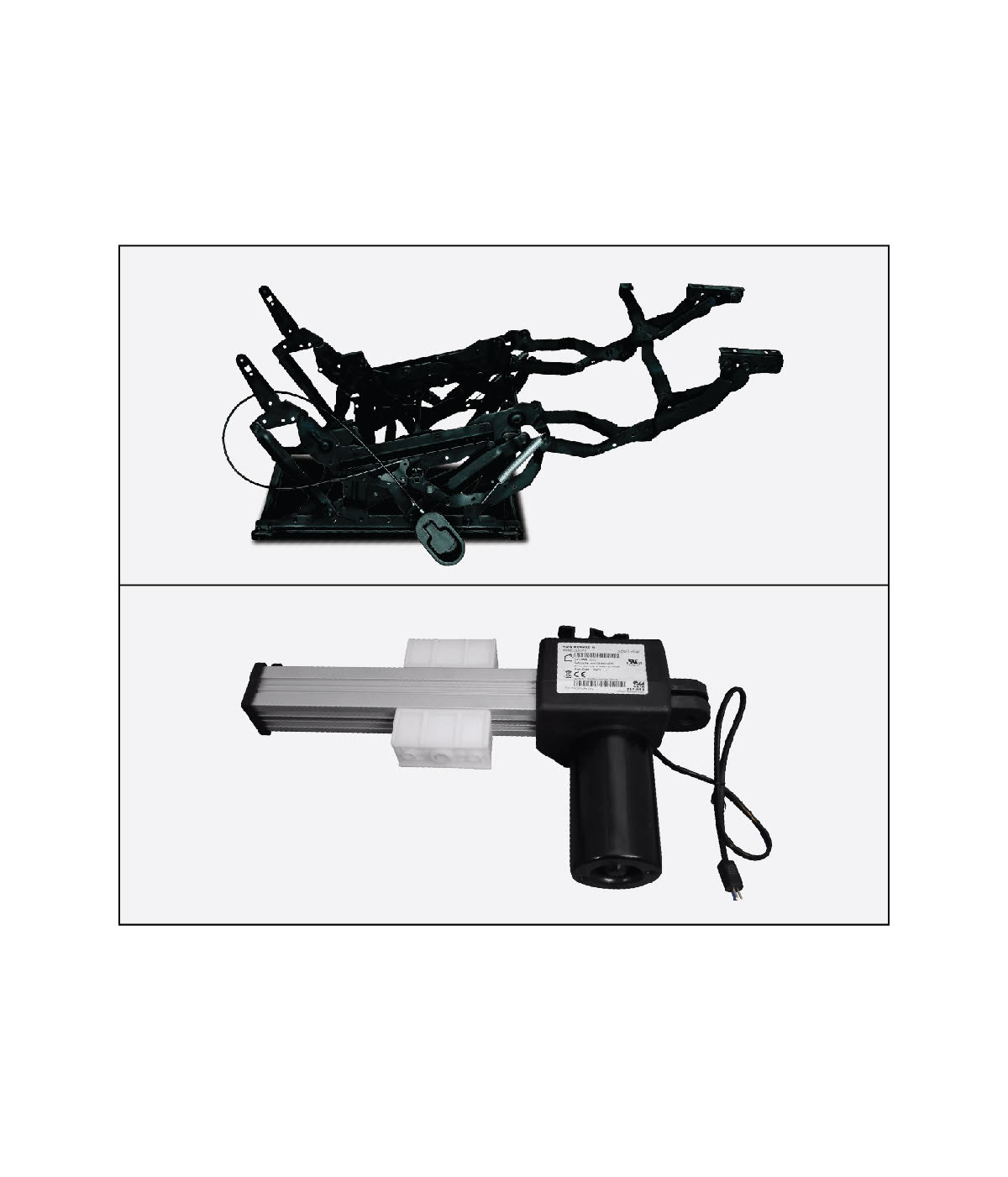 MOTION

MECHANISMS

Top of the line motion mechanisms are tested for over 25000 cycles at 250LBS. Sourced from the best, these mechanisms are built to last. The mechanisms and motors for all recliners and motion sofas are guaranteed against failure due to a manufacturing defect.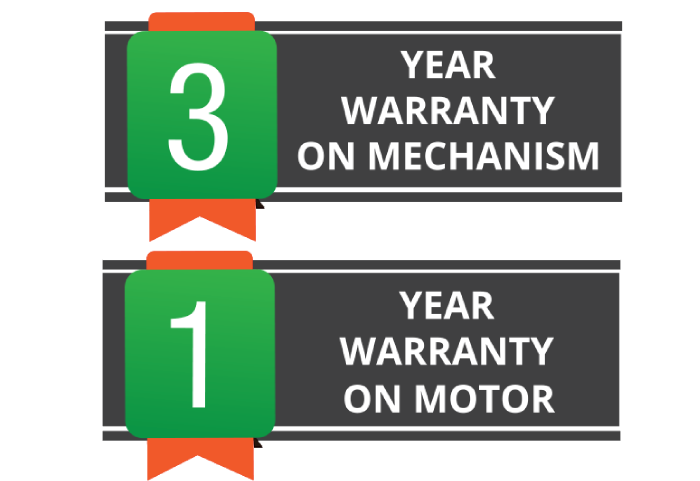 QUALITY
CERTIFICATIONS
We are an ISO 9001, ISO 15001 manufacturing company with a lineage of over 24 years.
Last 2 decades our laser focus on quality has ensured that we remain trusted partners for some the leading furniture and automotive brands from across the world.